Braces & Invisalign | Calera, AL
The Perfect Fit for Every Smile
At Calera Orthodontics, we understand the importance of a smile. Your smile is just as unique as you are, so we offer personalized treatment plans to help you get the smile of your dreams.
Dr. Reid and the team at Calera Orthodontics give you outstanding care with modern treatment options for children, teens, and adults throughout Calera and the surrounding area.
Invisalign®
Invisalign clear aligners are a discreet way to straighten your smile. Aligners are removable, comfortable, and require less visits to our office than braces.
Clear Braces
Clear braces work the same way as traditional braces, but the brackets are made of see-through ceramic material that blends in with your smile.
Metal Braces
Modern metal braces are smaller and more comfortable than ever, so you'll enjoy a better orthodontic experience as you straighten your smile.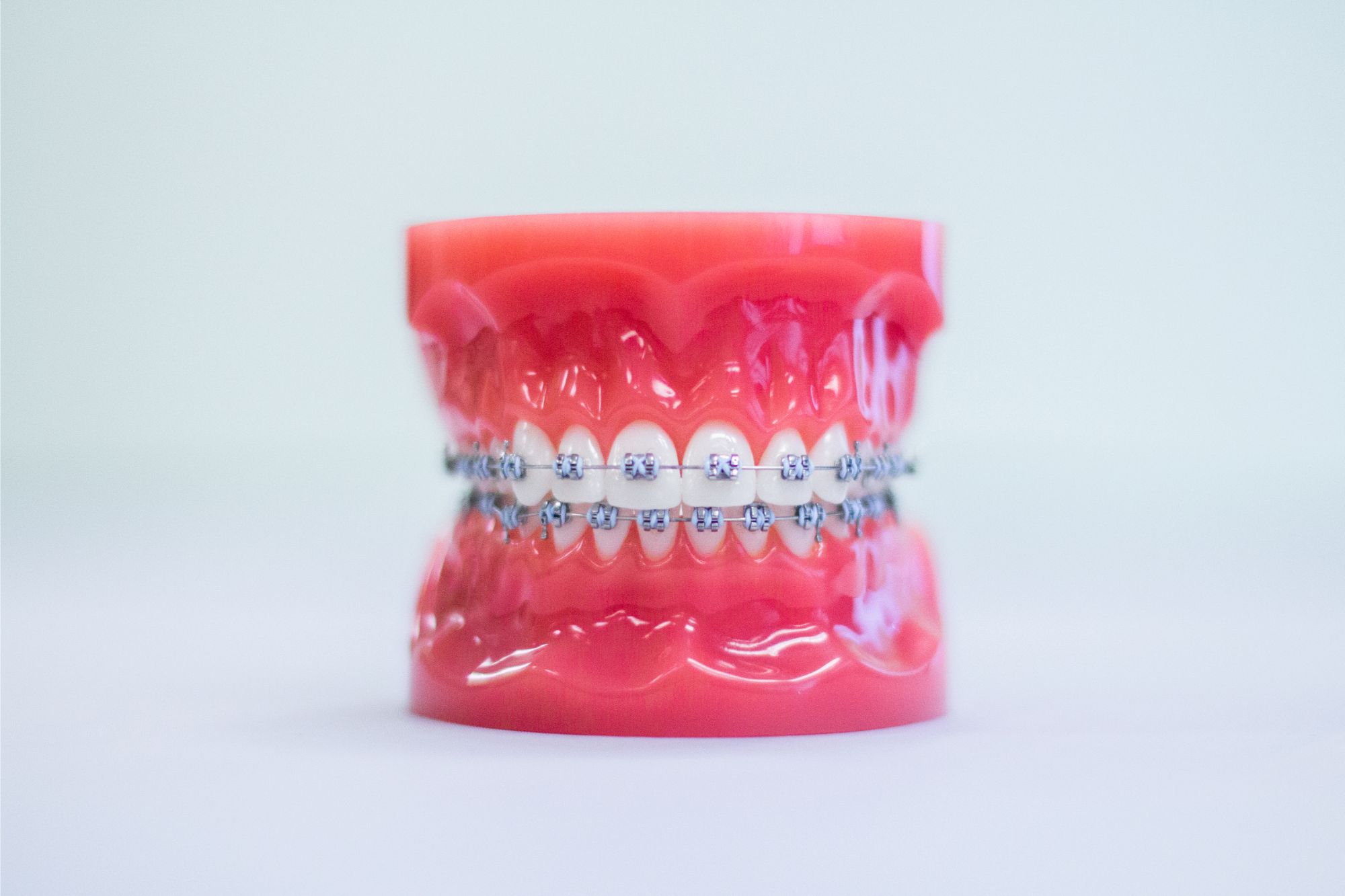 Straighten Your Smile
A healthy smile can benefit your overall health and improve your self-confidence. Orthodontic treatment can improve the function of your bite and the health of your teeth as you straighten your smile.
Dr. Reid pairs cutting-edge technology with the skill of moving teeth to treat many dental issues, like:
Gaps between your teeth
Crowded teeth
Overbite
Underbite
Crossbite
Protruding teeth
Impacted teeth